Enjoy Age Specific Tae Kwon Do Classes In Our Kids Martial Arts Program
At Chay's Tae Kwon Do, we are proud to offer two specialized Kids Martial Arts classes, giving students of all ages the chance to learn valuable life skills while staying active and making tons of new friends.
Our Kids Martial Arts Classes in Racine teach students the fundamentals of Tae Kwon Do and build their confidence from the ground up, setting them up for success in anything they do. Just fill out the short form below to get started!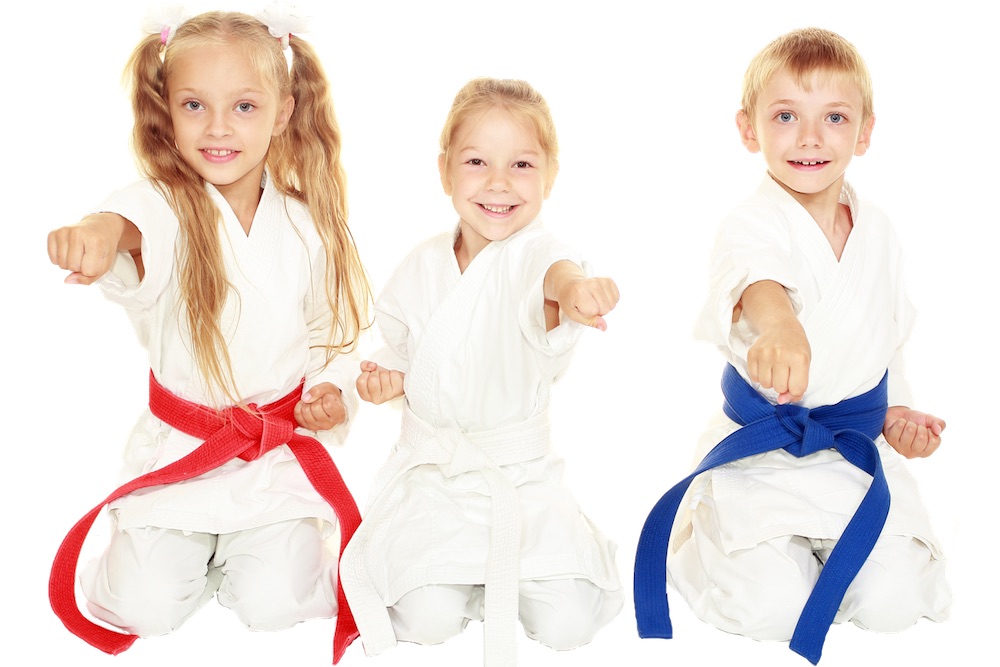 Our Kids Martial Arts Classes Are Great For All Ages And Abilities
At Chay's Tae Kwon Do, we are proud to offer all students in Racine a chance to train and have a blast with us. Students develop physical skills over time with the help of our professional instructors and learn how to move their bodies with speed, power, and efficiency.
Students can carry over the skills learned in our Kids Martial Arts Classes to anything they pursue in life.
Our kid's programs include:
Little Ninjas (Ages 4-7): The best way to boost your young child's confidence while helping them learn the basics of coordination and strength. Our Little Ninjas learn the basics of Tae Kwon Do, while also improving their:
Discipline
Attention to detail
Memory and focus
Plus, they'll develop great social skills and learn how to work as a team.
Children's Tae Kwon Do (Ages 7-12): Whether your child participated in the Little Ninjas class or not, our Children's Tae Kwon Do program is perfect for them. In a high-energy setting, we help students take pride in their skills as they improve foundational tools like
Your child will be surrounded by a great group of positive influences and learn how to communicate with others to make their goals a reality.
Kids Martial Arts Classes Can Serve Your Child For Years To Come
There's no better way than our Kids Martial Arts Classes to introduce your child to some of life's most important lessons. Whatever profession they pursue as an adult, they will forever remember the values and life skills they learned at Chay's Tae Kwon Do.
Our staff is dedicated to helping each and every child succeed, and in the process, they can develop a self-confidence that will stick with them forever.
Our Kids Martial Arts classes help students:
Overcome challenges like bullies and intimidation
Take pride in their work and accomplishments
Treat others with respect at all times
Focus on the details in everything they do
Give Your Child A Boost Today With The Best Kids Martial Arts Classes In and Near Racine!
Don't let your child struggle to find their footing or go through their early years without a structured way to learn important lessons. At Chay's Tae Kwon Do, we are proud to work with children across Racine of all backgrounds and abilities to help them become their most confident and accomplished selves.
To learn more about our Kids Martial Arts Classes or to get started today, just fill out the short form on your screen now!